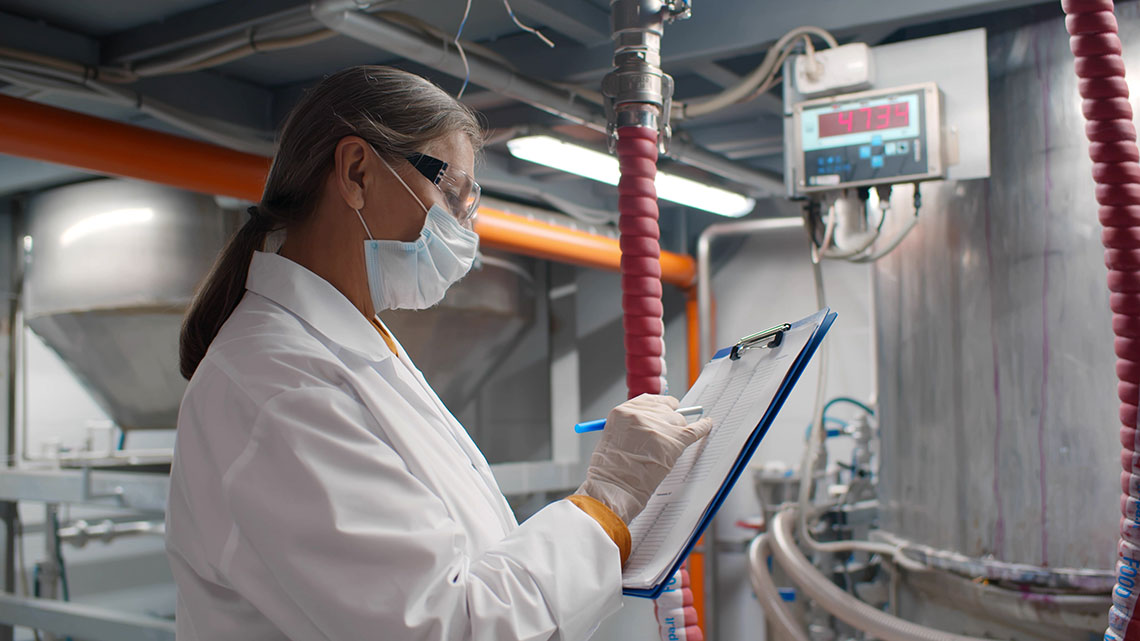 The UK Government has recently announced a scheme which will help all businesses with the recent crippling costs of wholesale gas and electricity.
The scheme is set to give a helping hand for 6 months, starting on October 1st.
Running alongside the help that businesses are receiving – Hospitals, Schools, and charities will also be granted help for the up and coming 6 months. This scheme was announced after the latest multi-billion pound plan to help households with bills for up to two years.
A Further Helping Hand
While the help for businesses will be warmly welcomed, there are warnings that further support may be needed, even after the winter season has passed.
Considering the further assistance that may be required, the government has set in stone a review of the scheme after the first three months. Within the review there is a possible extension for "vulnerable businesses" – however, it has not been confirmed what sectors will come under the category.
Discover More
If you are interested in this topic and want to find out more, take a look at the BBC's latest article. Covering the differences in business energy prices and how the government's plan is set to help all.