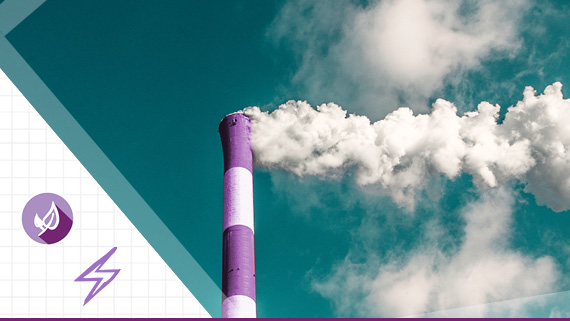 Since the mid-2000s there has been a stir on power and energy sources that don't harm the earth's natural resources and release high amounts of carbon into the atmosphere. The Energy Desk are taking steps to ensure that we promote renewable energy sources from implementing to funding. Not only is low-carbon energy great for reducing impact on the environment, but it will also help with price stability across the market and make your business more attractive with a 'green' or eco-friendly label.
Renewable Energy from The Energy Desk
TED offer a number of renewable energy sources that can power your business, big or small, and will be with you every step of the way.
Biomass Solutions
Biomass energy is quickly becoming recognised as a cost-effective way to run energy in companies across the UK, and TED have already helped many businesses save over £1m! When you start your journey to a greener company, our advisers will help you choose the best solution for you with a number of biomass options from TED available.
Solar Energy
Solar Energy uses light and heat from the sun to power central heating, hot water and electricity. Opting for a solar panel will not only mean that you will more than likely be eligible for government funding, but any power that you don't use from your solar energy panels can be sold back to the National Grid for extra earnings! Learn more about Solar Panels for businesses.
Waste to Energy
Turning your left-over waste into energy is a great way to recover energy through combustion. This is one of the ultimate ways to go green and is sure to help reduce your power bills. There is even funding available through The Energy Desk, so have a look at our waste to energy solutions here.
Get in touch with Ted
The Energy Desk provide a wide range of alternative energy services.
If you would like to find out more about cost-effective, low-carbon energy sources for your business then get in touch with our expert team today on 03330 151 221 , or alternatively you can also contact us online and an adviser will get back to you at your earliest convenience.