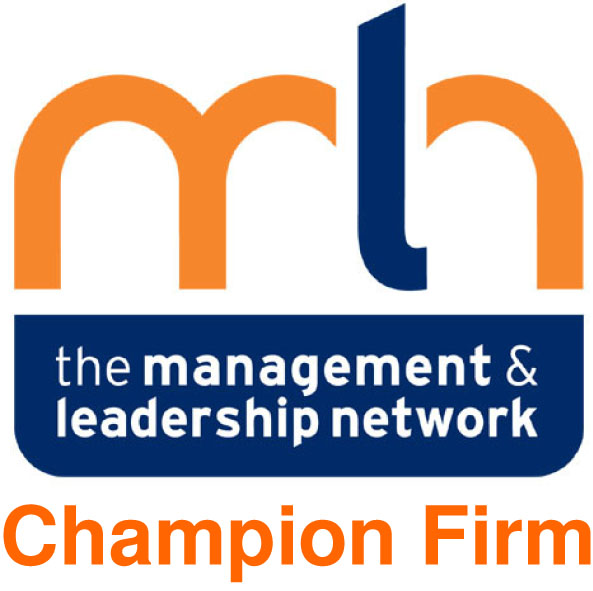 The Energy Desk is extremely pleased to announce that we're now an MLN Champion! The Management Leadership Network is a free resource that supports managers and leaders from a wide range of industries to help improve their skills and those of their teams.
Certified Energy Management Specialists
MLN Champion firms are recognised as leaders in their sector; successful companies that develop management and leadership skills to maintain high standards of quality and service. The Energy Desk's association with MLN further strengthens our resolve to provide the highest standards of service in all that we do.
It is for this reason we are also extremely pleased to announce we will be attending the M&L conference at Titanic Belfast on the 27th February. This exciting event will feature speakers that are specialists in different fields from employee relations experts to entrepreneurs, which means there'll be plenty of valuable advice being dished out!
See How TED Can Help You
As energy management specialists TED is committed to helping businesses reduce their energy bills and usage. Why not book a free energy health check to see how our expert consultants can help you?
Alternatively call us on 08458 389 830 to speak to one of our specialists directly.
The Energy Desk provide commercial electricity services.