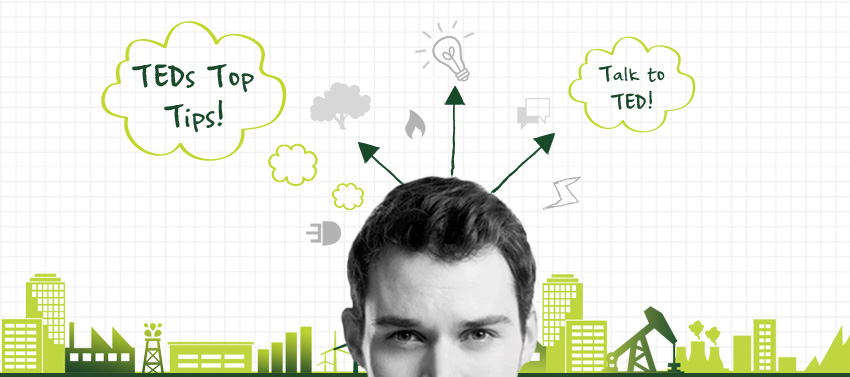 Here at The Energy Desk we understand that minimising unnecessary overheads for businesses of all sizes is a necessity when striving for maximum profit. Achieving cohesive energy procurement and management across your multiple business sites can prove difficult. However, it can save you energy, money, time and ultimately maximise your businesses profits. Without an in depth understanding of your energy consumption across multiple sites your business could become subject to huge fines due to failing to comply with government energy legislation in place.
 Benefits of a Multi Site Energy Contract
Other benefits of a multi site energy contract include:
Coordinating gas and electricity procurement for your business sites can prove beneficial in terms of reducing costs and saving time. Not only will you be purchasing your energy in bulk which provides room for negotiation with energy suppliers, you will also find your business saving valuable resources and time as contracts will become easier to manage; ultimately allowing you more time to focus on your main business objectives!
Wasted energy equals wasted money. To maximise your profits the last thing you want to be doing is paying for energy you aren't using. With smart metering you can accurately monitor energy consumption across multiple sites when combined with automated monitoring and targeting software and programmes; making budgeting more realistic and accurate.
Multi site gas and electricity contracts allow you to purchase energy up to 2 years in advance. Our energy consultants can advise on the best time to buy by analysing market trends and the current energy climate, so your company can benefit from the best energy prices for a longer period of time.
Save money on your multi site gas contract
Get the Best Multi Site Energy Contract with TED
The Energy Desk can negotiate a multi site energy deal with your suppliers on your behalf. We can also tender your energy needs to other UK suppliers to ensure you're getting the very best price for your commercial gas or electricity. To find out more please give one of our energy consultants a call on 08458 389 830.
Book a free energy health check online to see how TED can help reduce your business energy bills with multi site gas contract and multi site electricity contract.
Be sure to keep updated on all aspects of the energy industry with TED'S TOP TIPS!